Hello I'm Darine
UI/UX Designer
Seasonal Professional that take your online presence from zero to hero.
Contact Me
About Me
My introduction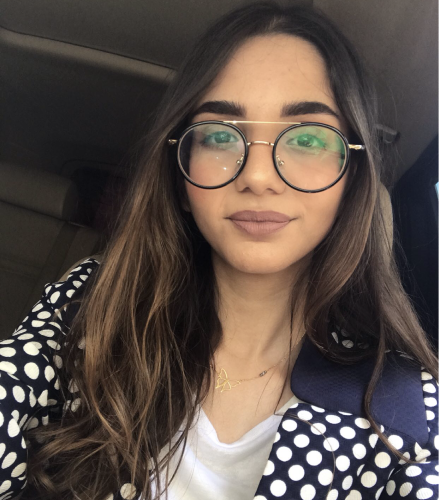 Hello, I'm darine a UI/UX designer, with a mission to take your online presence from zero to hero. From a dedicated user research till a well-designed prototype.
Skills
UX Design
More than 2 years
UX Research & Interviewing
95%
Emphasizing with the user
90%
Defining User Problems
95%
UI Design
More than 2 year
Front-end Developement
More than 1 years
Qualifications
My personal journey
BSc. in Computer Science
Beirut Arab University
June 2019 - June 2022
Google UX Design
Google & Coursera
Dec 2021
High School Baccalaureate
Rawda School
July 2003 - Sep 2018
UI/UX Designer
Media Lab Bayern, Germany
October, 2022 - Present
Instructor
Udemy: Figma - The Complete Guide
September, 2022 - Present
Friends of Figma Advocate
Figma
August, 2022 - Present
UI UX Mentor
BambooGeeks
September, 2021 - April, 2022
Organizer & UI/UX Trainer
GDG Lebanon
October, 2021 - Present
Woman Techmakers Ambassador
Google
May, 2022 - Present
Portfolio
My most recent work, for a complete UI/UX projects list please reach me via email or leave a message below.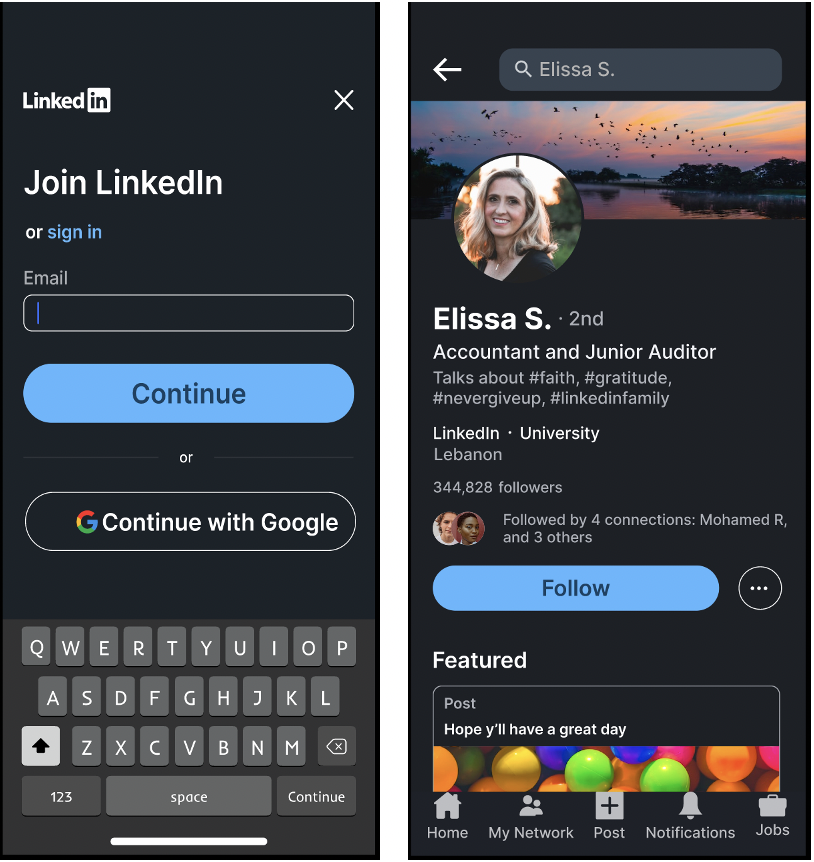 LinkedIn Clone
A complete clone version of linkedin, that illustrate how to build such applications with it's features from scratch in Figma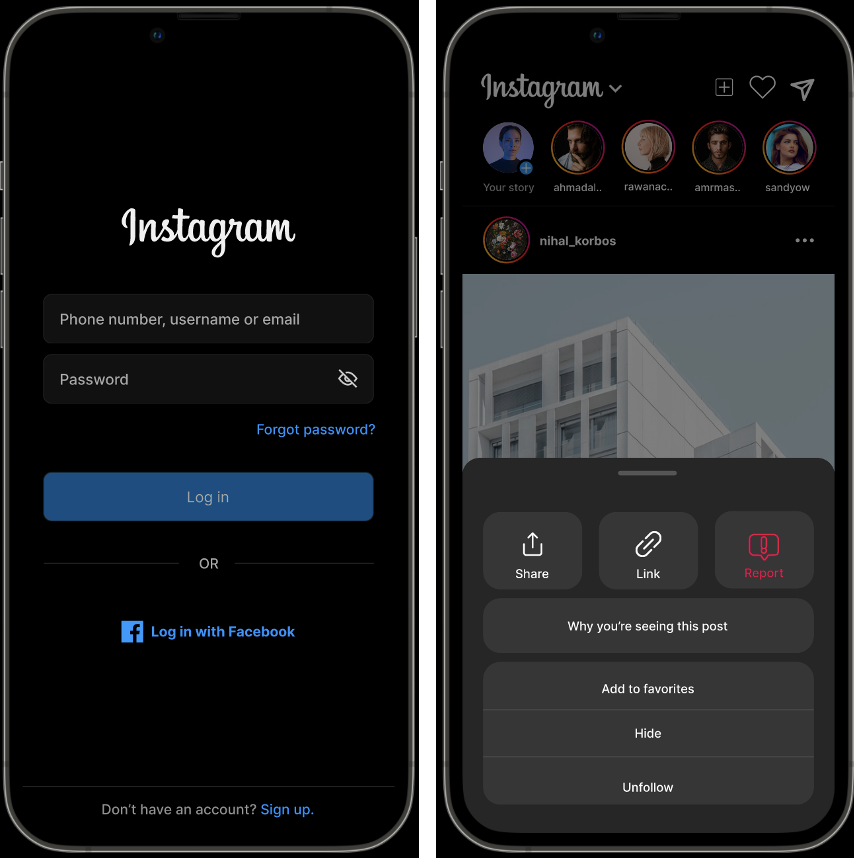 Instagram Clone
A complete clone version of Instagram, that illustrate how to build such applications with it's features starting from the simple login process moving to the home, stories, profile pages, chat and more.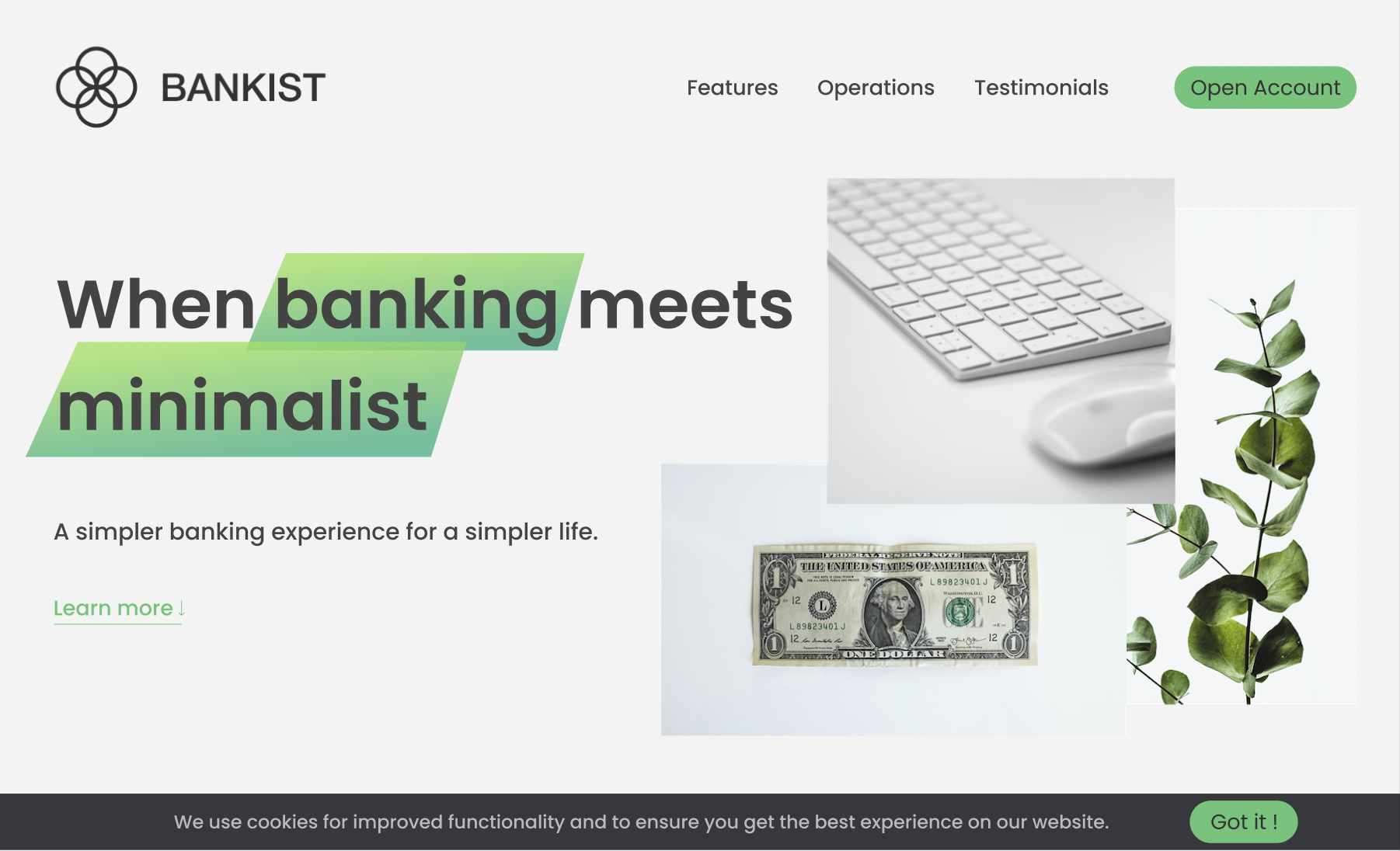 Bankist Website
A modern E-Bank website, that give the customer the best experience to perform their transactions with ease.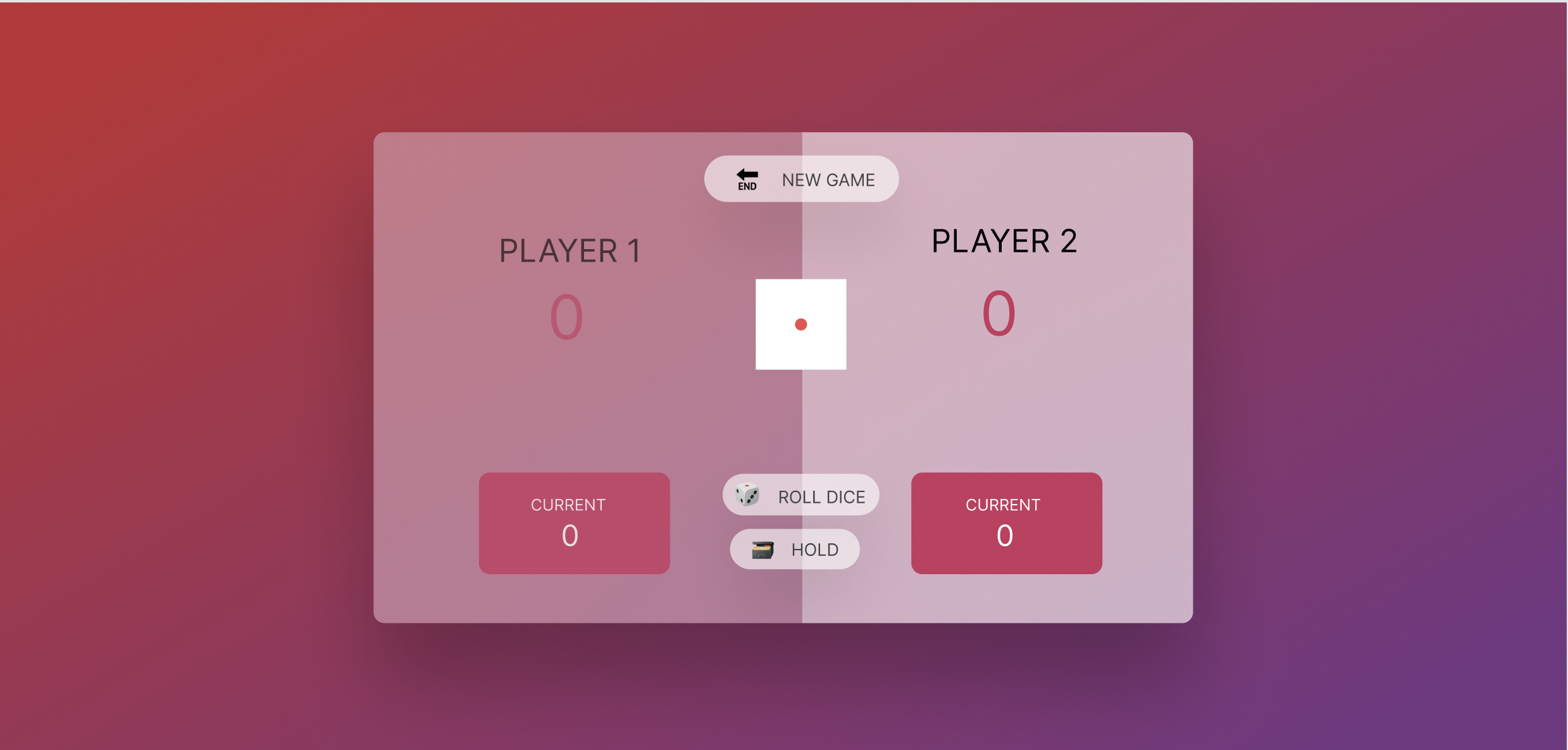 Pig Game
The game of Pig is a very simple jeopardy dice game in which two players race to reach 100 points.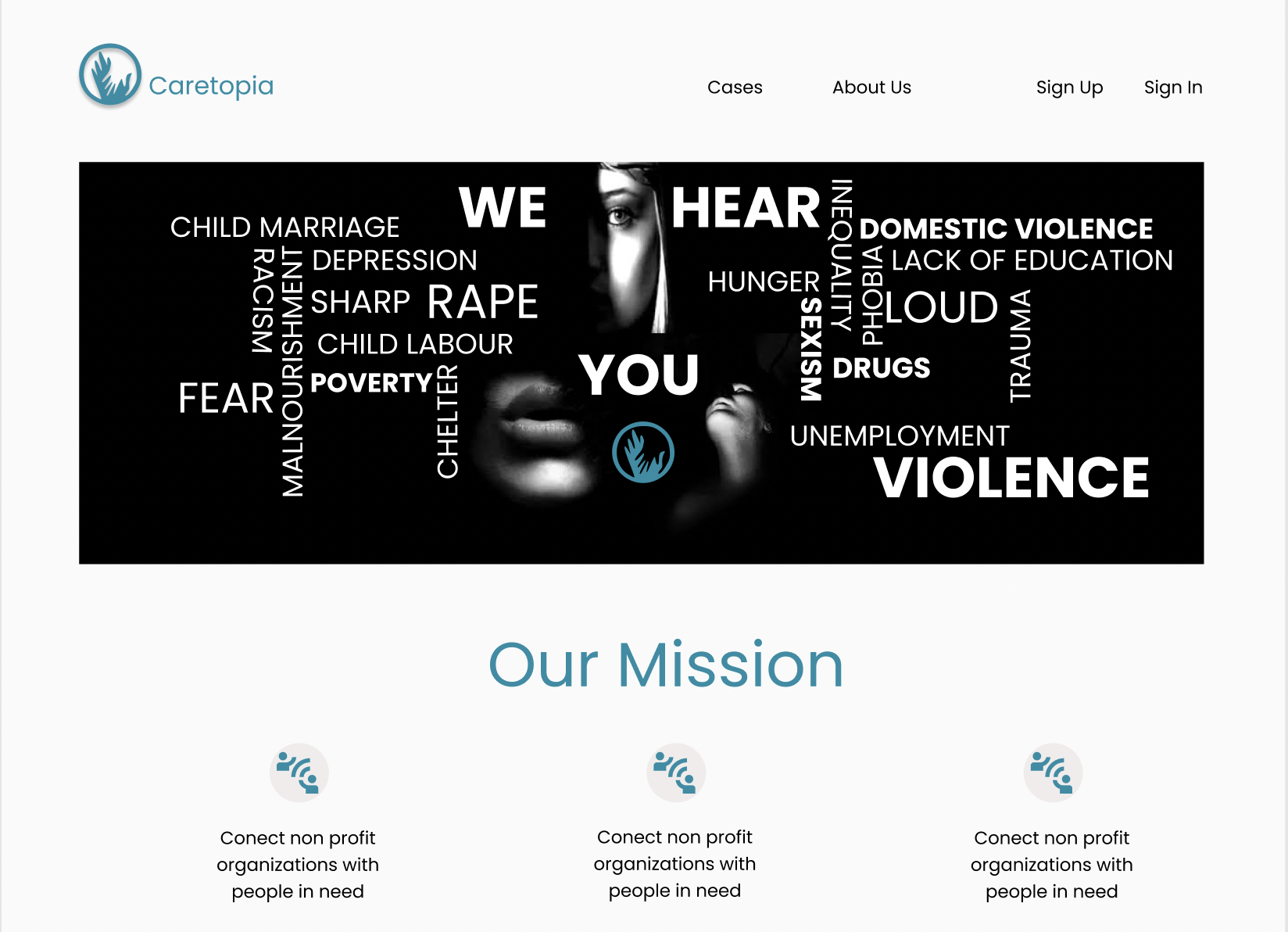 Caretopia Platform
Caretopia, a fully functional platform, that form an umbrella for all the lebanese NGO's via a reponsive web application, connecting them with different patients, where a patient can reach them from an easy to use mobile app to submit a case, or to chat with them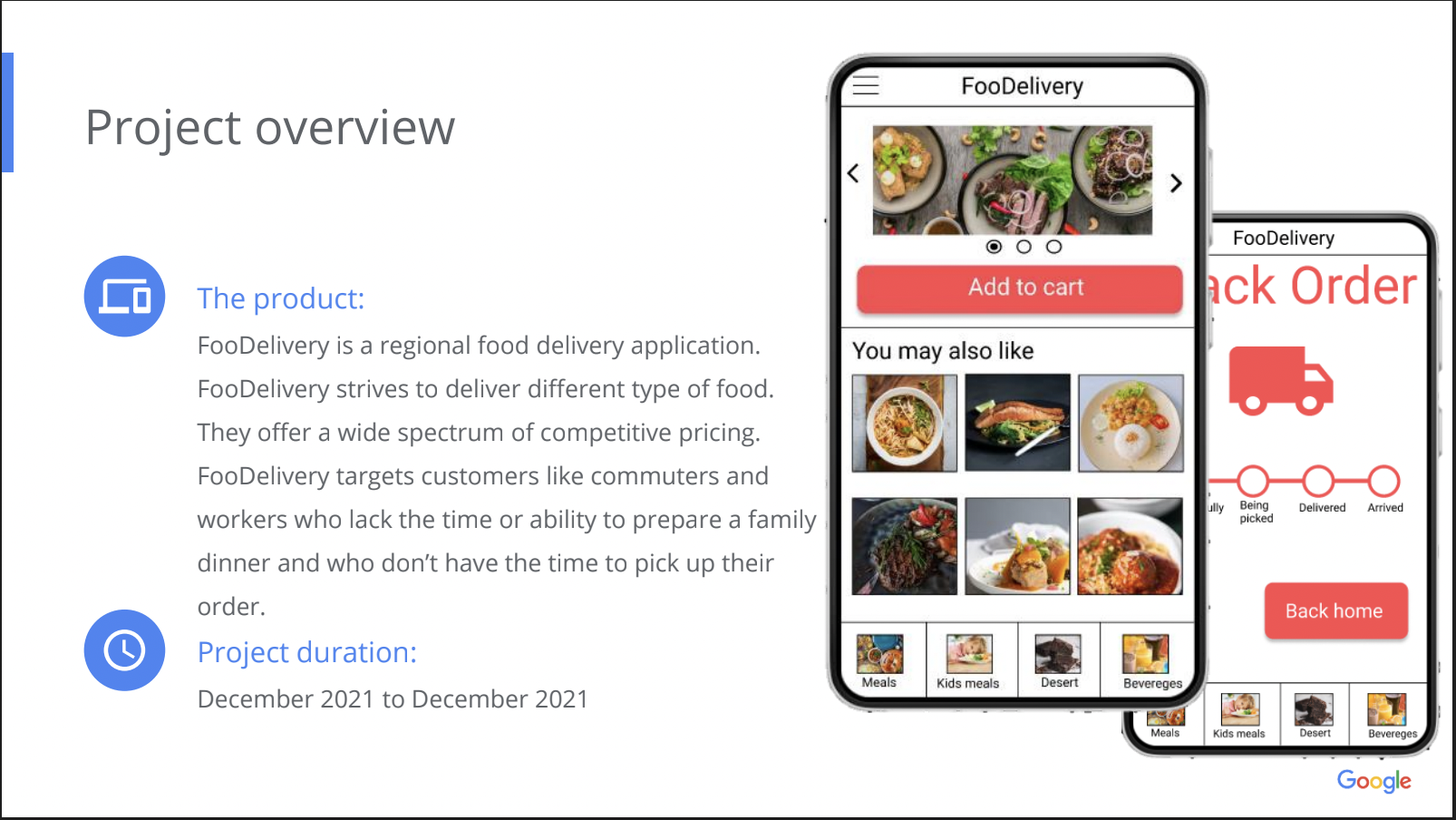 FooDelivery
FooDelivery is a regional food delivery application. FooDelivery strives to deliver different type of food. They offer a wide spectrum of competitive pricing. FooDelivery targets customers like commuters and workers who lack the time or ability to prepare a family dinner and who don't have the time to pick up their order.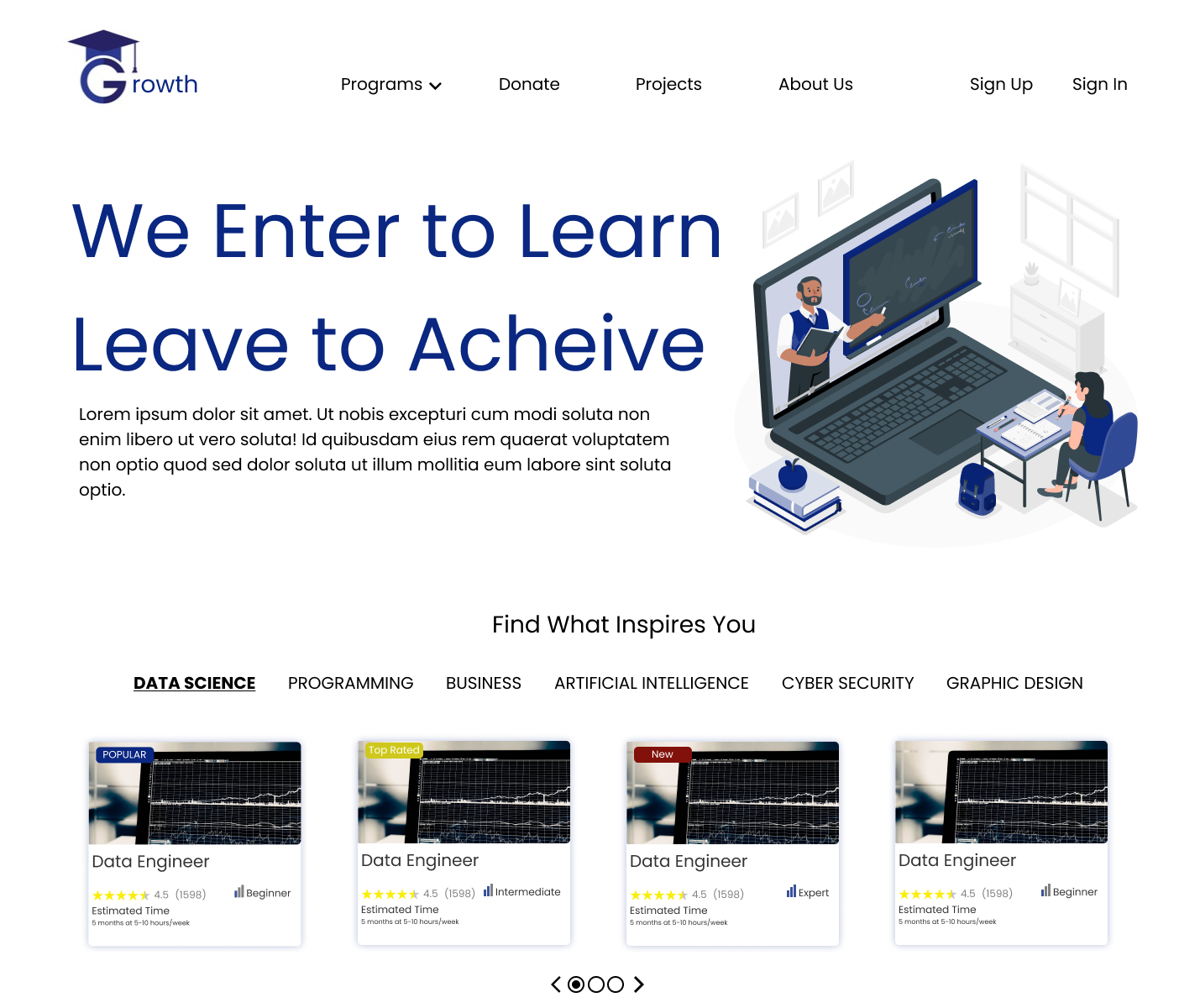 Learn To Earn
The Learn to Earn Platform is a fully functional platform that provide free courses for the community members so they can learn and get support from the community experts and volunteers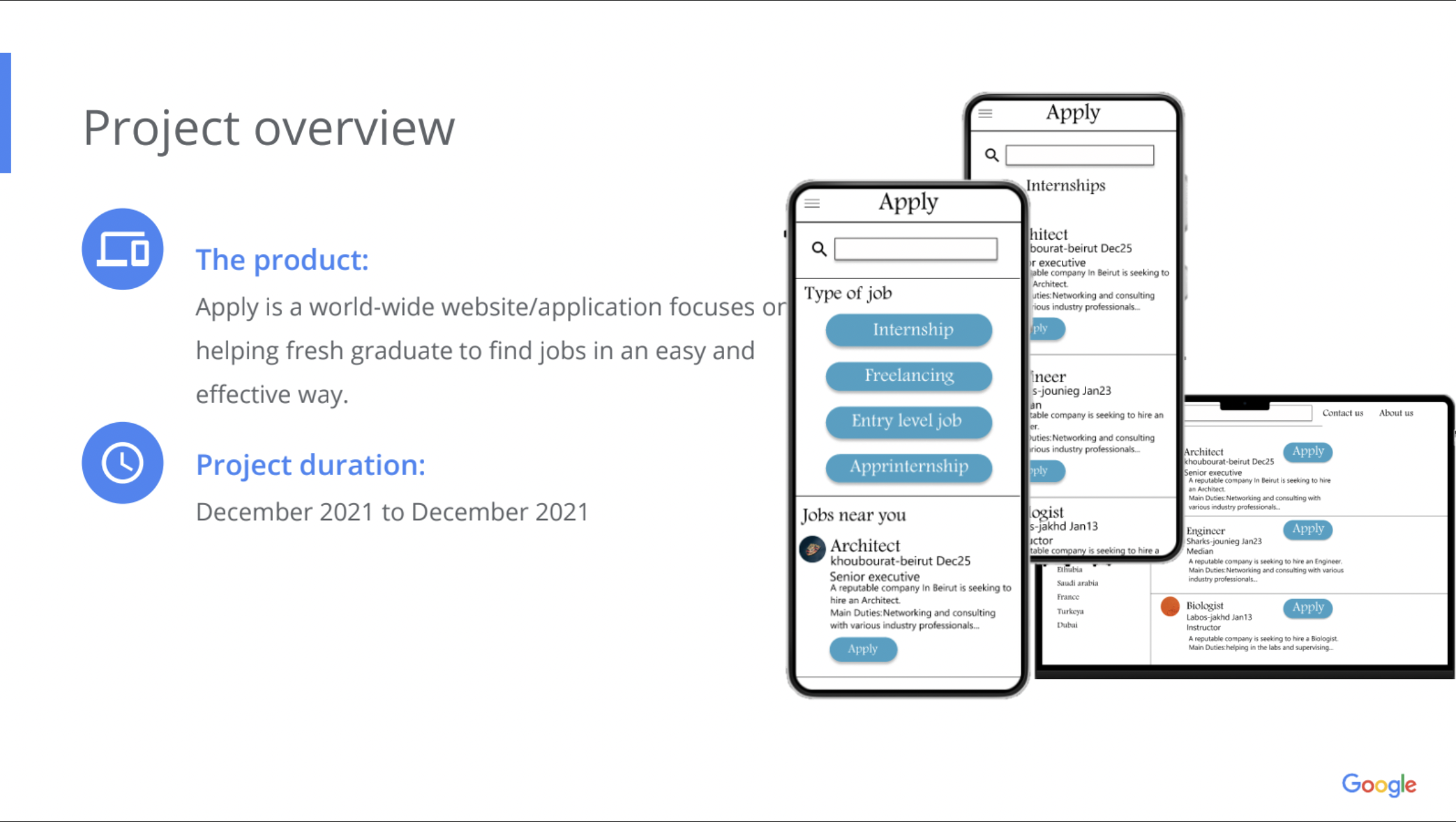 Apply
Apply is a world-wide website/application that focuses on helping fresh graduates finding their dream jobs in an easy and effective way.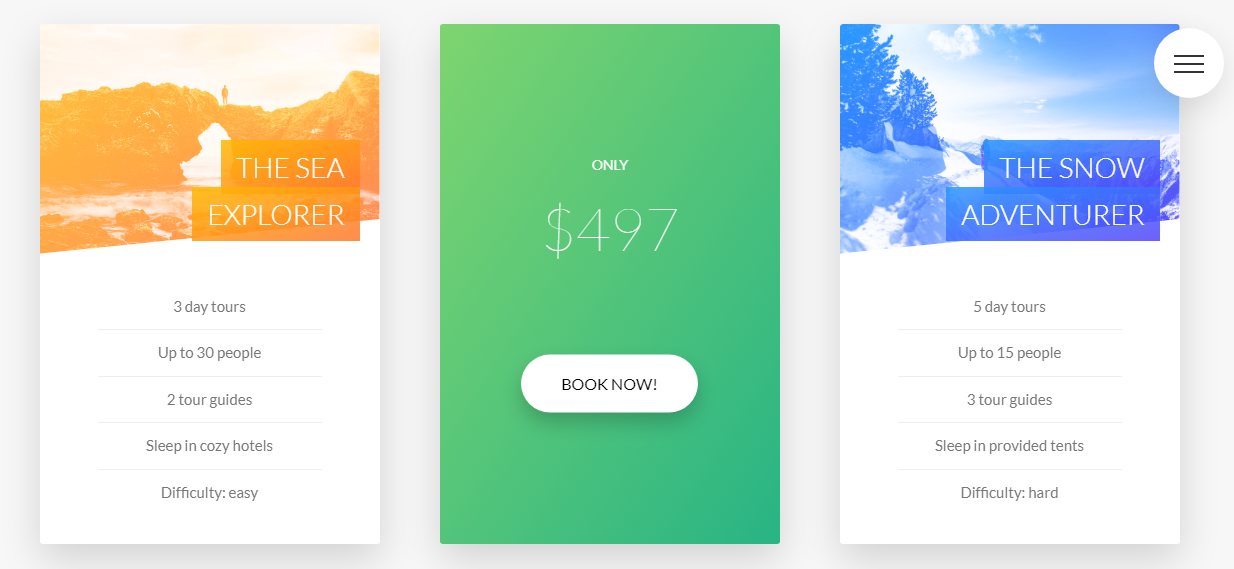 Natours
Natours, an online platform that provide different tours bundles for nature lovers around the globe
You have a new project
Contact me now to convert your idea to a fully functional solution!
Contact Me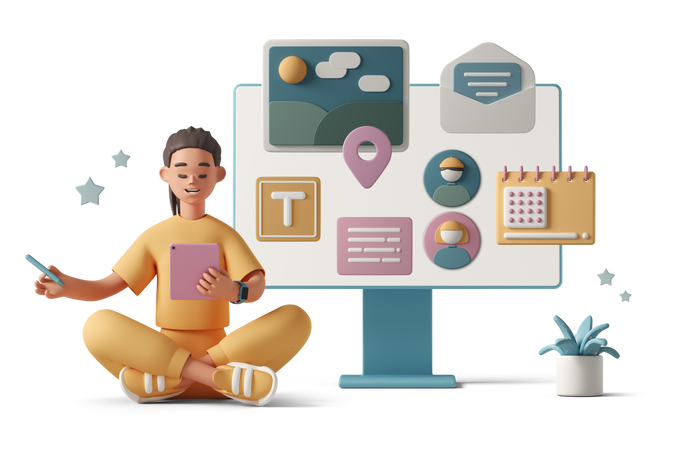 Contact Me
Get in touch
Email
reachme@darinetleiss.dev
Location
Tripoli, North Lebanon